Triphala is a blend of three different spices: amla, chubelic and belleric myrobalan.
Together they produce a potent compund with antioxidant, bacteria-killing, and immune-enhancing properties.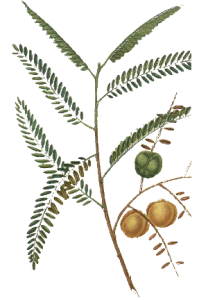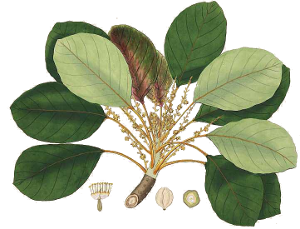 Triphala And Digestive Systems
Drawing on the properties of its ingredients, triphala can be used as a gentle laxative and stimulatant for digestive health. Liver and gallbladder function and the immunity system can all be boosted with triphala. It also assists in easing inflammation. Some people use Triphala to detox or cleanse their system and used as a treatment to reduce the symptoms of diabetes, cleanse the gastrointestinal tract, relieve constipation, cure gas symptoms, and treat certain eye diseases, among others.